Main content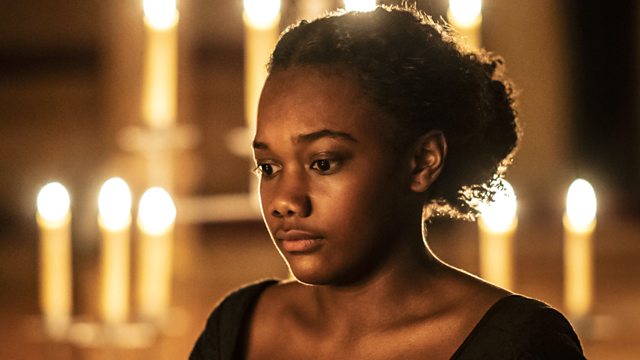 Aquarela, Swive, Robert Musil, Theaster Gates, Sticks and Stones
Aquarela is a movie about water...filmed at 96 frames per second. Swive at The Sam Wannamaker Playhouse, Robert Musil's Agathe, Theaster Gates at Tate L:iverpool, Sticks and Stones
Aquarela is a movie about water...filmed at 96 frames per second- four times faster than normal and there are fewer than a handful of cinemas in then world with equipment to show it properly. What's them point?
Swive (Elizabeth) at The Sam Wannamaker Playhouse imagines Elizabeth I from teenager to monarch and the wiles and strength ways she needed to keep on top
Robert Musil's most famous book The Man Without Qualities was published in 1943 and a follow-up Agathe has just been published. Compiled by scholars it pulls together notes and drafts to make a sequel. Will the reviewers consider it worth the effort?
Theaster Gates is an African American social practice installation artist who has a major new exhibition opening at Tate Liverpool
Mike Bartlett wrote the wildly popular Dr Foster but hasn't quite matched its success since. Will his new ITV series Sticks and Stones (about workplace bullying) reestablish his success?
Tom Sutcliffe's guests are Natalie Haynes, Abigail Morris and Bidisha. The producer is Oliver Jones
Image: Nina Cassells
(c) Johan Persson
Podcast Extra recommendations
Bidisha - Hans Christian Andersen's The Snow Queen
Abigail - Essays of E B White and Chernobyl podcast
Natalie - Peaky Blinders and Lizzo
Tom - Jo Jo Rabbit
Last on
Aquarela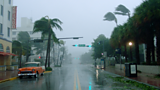 Aquarela (Cert 12) is on limited release
Sticks and Stones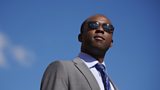 Sticks and Stones begins on ITV on Monday at 2100
(c) ITV
Agathe, or the Forgotten Sister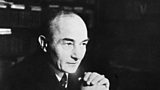 Agathe, or the Forgotten Sister by Robert Musil is published on 17th December.
Theaster Gates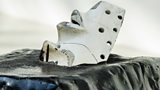 Tate Liverpool until 3rd May.
(c) Theaster Gates
Photo: Chris Strong

Broadcast

Subscribe to the Saturday Review podcast
Podcast
Sharp, critical discussion of the week's cultural events, with Tom Sutcliffe and guests