Main content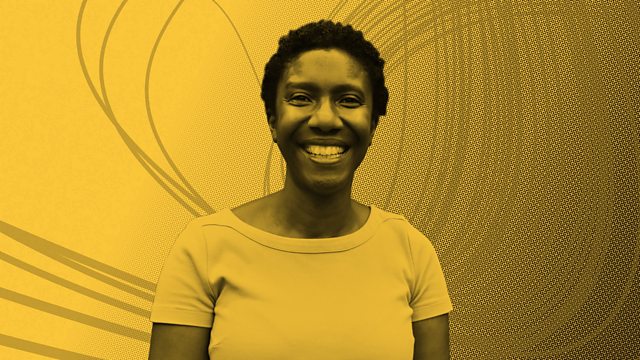 Beautiful bass lines with contrabassoonist Margaret Cookhorn
Margaret Cookhorn opens up a selection of classical music from a contrabassoonist's point of view - revealing familiar and unfamiliar works in a new light.
Bassoonist and principal contrabassoonist of the City of Birmingham Symphony Orchestra Margaret Cookhorn appreciates the constantly shifting harmony in Debussy's String Quartet, marvels at the space created by the expansive bass line in a Bill Frisell track, is gripped by Rachmaninov's bold start to his Piano Prelude in C sharp minor, and wants to dance in the studio to some iconic Motown bassoon playing.
She also attempts to decipher why a piece by Grieg sparked a sadness in her for years, and reveals music by Beethoven which is a joy to play as a bassoonist as it actually has some fast notes. Plus, a Scarlatti fugue for harpsichord with an interesting feline connection.
At 2pm Margaret reveals her Must Listen piece - a dramatic work which unfolds slowly and inexorably with the timpani at its heart.
A series in which each week a musician explores a selection of music - from the inside.
A Tandem Production for BBC Radio 3