Main content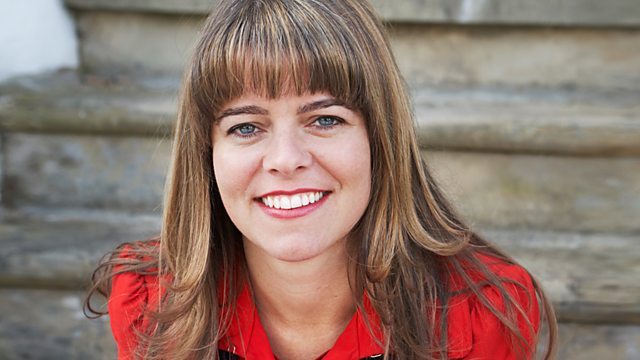 Pain and the brain
Claudia Hammond explores the mysteries of pain, from the psychological phenomenon of the placebo effect to phantom limb pain and the curious relationship between pain and pleasure.
Pain has long been recognised as something of an enigma by scientists and clinicians. It's both a measurable physiological process, as well as deeply personal and subjective. Claudia Hammond meets scientists attending the British Neuroscience Association's Christmas symposium on pain and the brain.
She talks to the so-called "queen of pain", Professor Irene Tracey of Oxford University, about how research into acute and chronic pain is being addressed. We hear from Professor Ulrike Bingel about the positive and negative effects of expectation and anxiety on painful symptoms, and how this could be harnessed to enhance the power of drug treatments and reduce side effects.
Professor Tamar Makin of University College London reveals some of the latest insights into the mysterious pain associated with missing limbs and wonders if we've been getting the thinking on phantom limb pain all wrong.
And why are some kinds of pain - after exercising say, almost enjoyable? Professor Siri Leknes of Oslo University discusses the curious relationship between pain and pleasure.
Last on
All in the Mind is produced in partnership with the Open University
Broadcasts

All in the Mind Awards 2021