Main content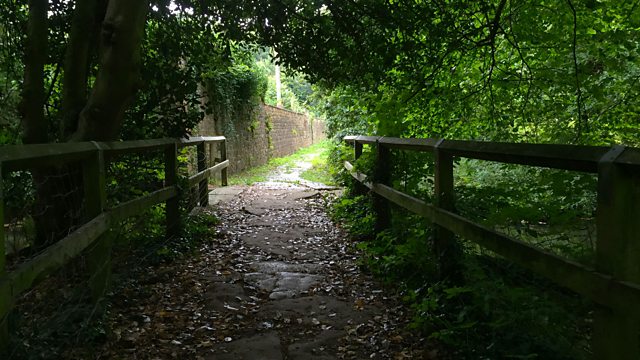 15/12/2019
Lilian attempts to keep the peace and Helen issues an invitation
Helen and Lee bump into a sleep-deprived Adam while out walking. After chatting about Xander, Adam praises Helen's Borsetshire Blue cheese. Lee wants to see Helen's cheeseroom, and is very impressed by it, suggesting a bit of cheese would go well with his TV dinner on Christmas day. Helen impulsively invites him to Home Farm for Christmas dinner and he accepts.
David's working on Brookfield Barn – the best wedding venue in Borsetshire. Pip points out it's a reception venue - they're not marrying anyone there yet. David's still hung up on Kenton and Elizabeth's condescending remarks. Pip gives him a wedding magazine to help him gen up on all things romantic.
Lilian arrives and wants to discuss the events at the signing. David criticises Justin's motives but Lilian points out that BL has kept the project alive so perhaps they should be grateful. Lilian just wants to find a way forward but David can't listen to any more. Lilian tells Pip to come to her in future. Pip acknowledges it's Phoebe she's really annoyed with.
Lilian also goes to see Adam who tells her that Brian's been summoned by the board to explain why he broke confidentiality. Adam can't understand why Phoebe didn't tell Pip and Rex what was going on. Lilian's glad that at least Ruby is still her friend. She believes Justin is a good asset for them all. Adam agrees, but he's not the one she needs to convince.