Main content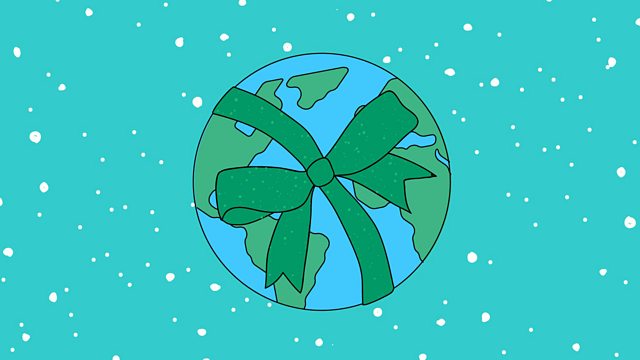 Sexual Violence in India, Mary Rose Diver, Green Christmas on a Budget
The longstanding issue of sexual violence against women in India; how to have a green and not too costly a Christmas when it comes to socialising, gifts and decorations.
With the recent gang rape and brutal murder of a young woman in India, and news this week of another woman being set alight on her way to give evidence at her rape trial, we consider the longstanding issue of sexual violence again women in the country.
In 1979 divers were working hard, excavating the contents of Mary Rose, Henry VIII's war ship. Over the next 3 years more than 19,000 artefacts were brought to the surface. Forty years on, we speak to one of the divers, Dr Alexzandra Hildred, who went on to become Head of Research at the Mary Rose Trust.
How can you have a green Christmas if you're on a budget? We discuss eco and budget friendly ways to gift, decorate and socialise.
The first in our series about eminent women scientists: Medical pioneer, Dame Janet Vaughan whose wartime research saw advances in treatments of blood transfusion, starvation, radiation and anaemia. She later held the position of Principal of Somerville College, Oxford for over 20 years and was elected a Fellow of the Royal Society in 1979.