Main content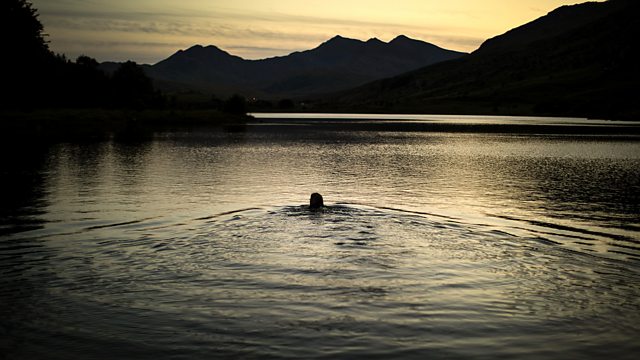 Living near water
Andrew Marr explores the waterways with the engineer David Lerner, writer Edward Platt, artist Tania Kovats and journalist Leaf Arbuthnot.
Flooding remains a risk in many parts of the country this winter. Andrew Marr explores the impact of water on communities. The engineer David Lerner argues for the extension of the policy of daylighting – opening up rivers covered over by the Victorians. He says Britain's towns and cities have a lot to learn from Zurich, which was an early pioneer in recovering streams from underground. The social and environmental benefits in Zurich are evident.
Torrential rain in November forced many people across the country to leave their homes. The writer Edward Platt looks back at the effect of the record-breaking floods of 2013-14 and the toll it took on those caught up in the deluge. He talks to those responsible for trying to keep the water at bay, and asks what can be done to protect the vulnerable.
The artist Tania Kovats's work is preoccupied with our experience and understanding of water and the landscape. From collecting water from a hundred UK rivers to sculptural forms cast in wetsuits, and to the study of the drawing of water, Kovats places water at the centre of her creativity.
The journalist Leaf Arbuthnot looks at the growing evidence for the benefits of wild swimming, even in the cold winter months. For all the danger of living close to water, she asks whether time spent near coastal and river environments is the secret to a happier, healthier life.
Producer: Katy Hickman
Last on
Broadcast