Main content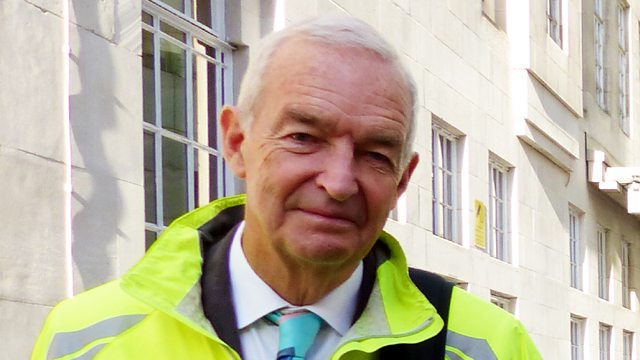 Bhopal Medical Appeal
Jon Snow makes the Radio 4 Appeal on behalf of Bhopal Medical Appeal.
Jon Snow makes the Radio 4 Appeal on behalf of Bhopal Medical Appeal.
To Give:
- Freephone 0800 404 8144
- Freepost BBC Radio 4 Appeal. (That's the whole address. Please do not write anything else on the front of the envelope). Mark the back of the envelope 'Bhopal Medical Appeal'.
- Cheques should be made payable to 'Bhopal Medical Appeal'.
Registered Charity Number: 1117526
Last on
Bhopal Medical Appeal
The Bhopal Medical Appeal supports survivors of the Bhopal Gas Disaster providing free medical care to those left chronically sick by gas exposure and contaminated drinking water. Our Sambhavna Clinic has alleviated the suffering of over 63,000 people who would otherwise have had little or no help. In 2009 Radio 4 Appeal listeners supported The Chingari Trust, whose Rehabilitation Centre provides restorative therapies and special education to children born damaged as a consequence of chemical exposure.
The Second Disaster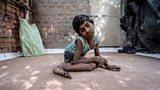 The 1984 Bhopal Gas Tragedy left over 573,000 people permanently injured, and has so far claimed an estimated 25,000 lives. Toxic waste from the same Union Carbide pesticides factory from which the gas leaked have also poisoned local wells. Hundreds of children like Suraj (pictured) are born damaged.  
Bhopal's Generation Next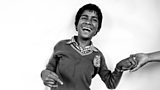 Born beside a lake full of chemical waste, Suraj reached 18 unable to walk, talk or even sit unaided. Following 18 months of intensive therapy at Chingari's Rehabilitation Centre, Suraj took his first unaided steps. Weeks later, and for the first time in his life, Suraj spoke his mother's name.  
Chingari Trust's Work Rehabilitating Damaged Children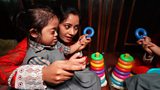 Chingari Trust, set up in 2005 by two women gas survivors, has so far identified and registered over 1,000 children born damaged due to gas and water contamination. Thanks to the generosity of thousands of ordinary people in the UK, Chingari offers family support, therapies and special education to 320 children in Bhopal daily, all entirely free of cost.
Broadcasts