Main content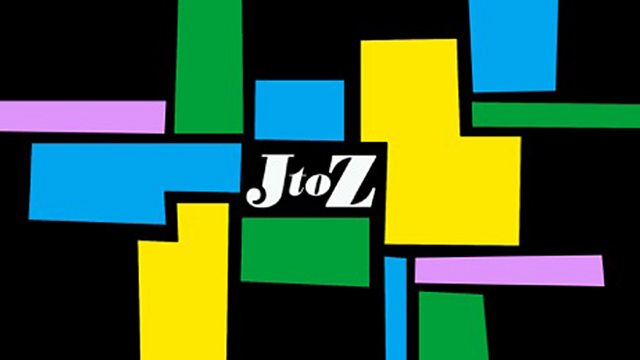 The Bad Plus in session and Bill Frisell
Pioneering US piano trio The Bad Plus perform music from their latest album and guitar great Bill Frisell shares tracks that have inspired him.
Julian Joseph presents a session from pioneering contemporary piano trio The Bad Plus. Over two decades, the New York based group have won widespread acclaim for their approach, which combines the freedom of avant-garde jazz with influences from pop and rock. They perform music from their new album, Activate Infinity.
Also in the programme, Bill Frisell, one of the greats of jazz guitar, shares a collection of tracks that have inspired him and influenced his work – including music by one of his childhood heroes, Bob Dylan, and a piece by pianist Keith Jarrett that taught him to be true to himself.
Produced by Dominic Tyerman for Somethin' Else.