Main content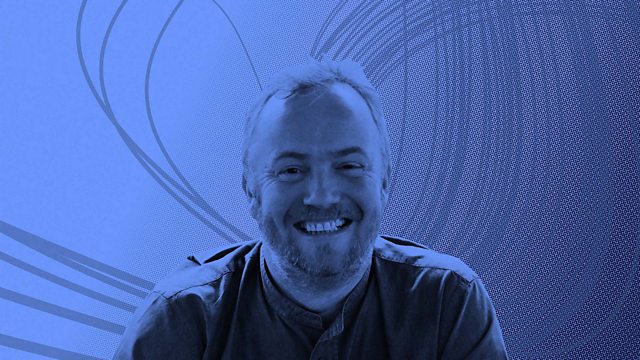 Musical connections made by film and TV composer Christian Henson
Christian Henson opens up a selection of classical music from a film composer's point of view - revealing familiar and unfamiliar works in a new light.
Christian Henson is a multi award-winning film and television composer with over 45 soundtracks to his name. He is also a prolific vlogger, with his instructive 'how to compose' videos amassing millions of online views. Today he chooses music that has over the course of his life, fed into his own musical voice and personality. There's an orchestral piece that both thrilled and terrified him, a piano miniature from the 1890s that he describes as starting a "beautiful revolution", and an example of technology creating delicate beauty of sound.
Christian's Must Listen piece around 2pm is a tiny gem in words and music by perhaps his most unique and influential teacher, the Scottish poet Ivor Cutler.
A series in which each week a musician explores a selection of music - from the inside.
A Tandem Production for BBC Radio 3