Main content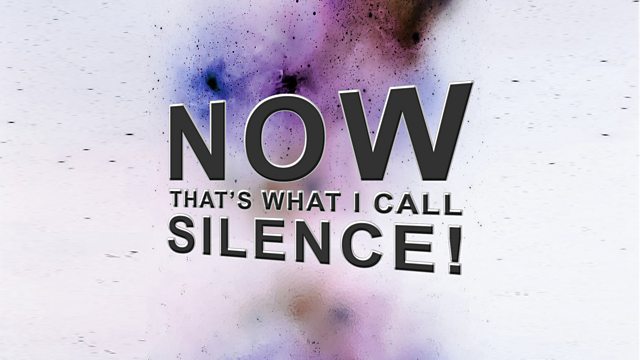 The Rest Is Noise
Verity Sharp splinters the barrier between noise and quiet, playing pieces which probe the pregnant pause, the hushed tone and the deafening silence.
Verity Sharp listens to the silence in an increasingly noisy world with two hours of music that straddle the divide between noise and quiet. We play pieces that probe the pregnant pause, the hushed tone and the sounds you hear when you are paying attention. We flirt with the emergency tape with tracks from a new compilation called Now That's What I Call Silence, a home for artists who were rejected by streaming platforms for being "too silent" and feature Japanese Gagaku artists who cherish the idea of 'ma', a silence which gives form to composition. We remember the analogue noise of the cassette with Argentine band Reynols who released an album solely comprised of amplified slabs of tape hiss.
Elsewhere Verity plays the French cellist Leila Bordreuil who composes in silence, the data corrupted noise of Brazilian artist Cadu Tenorio and the electronic undertow of Irish musician Maria Somerville.
Produced by Alannah Chance
A Reduced Listening Production for BBC Radio 3.
Featured in...
We broadcast more live and specially-recorded concerts and opera than any other station.