Main content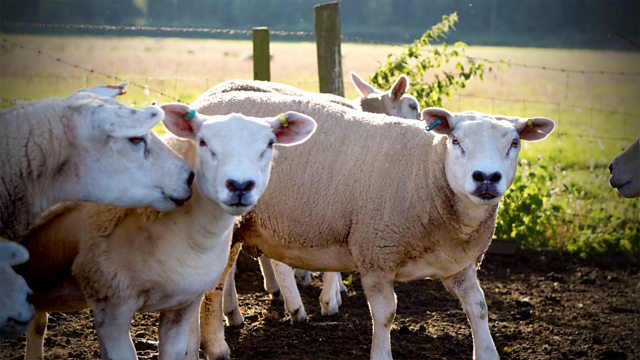 06/12/2019
There's a shock for Helen while Pat has gifts on her mind
At the Christmas Market Pat's keen to buy Natasha an impressive gift to make up for last year. She's hosting Tom and Natasha for Christmas and feels they should start enjoying the money from Beechwood. Pat's also looking for an anniversary gift for Tony. Johnny shares more ideas with Tom for the Montys. Tom gets him to ditch his work and come for a drink in Borchester, avoiding the Bull – and Bella.
Pat shows Tom a gift idea for Tony; it's quite expensive but something he really wants. She's pleased that Tom's taking Johnny out – if things had been different it would have been John taking him.
Kirsty drives nervous Helen into town for her date with Lee. At a Borchester café, Lee asks why Helen wanted to meet. Is there something she wants to say? Helen apologises for the abrupt way things ended between them. Lee says her running away from him made him question himself. Helen builds herself up to tell him about what was really going on with her, but he interjects to say that he's seeing someone. Lee feels it has worked out well for him and Helen. Helen swallows hard and says she's pleased for Lee. She assures him that he did nothing wrong. After Lee's gone, Helen phones Kirsty: the date was a disaster. She's really blown it.
Countryside Insights from The Archers