Main content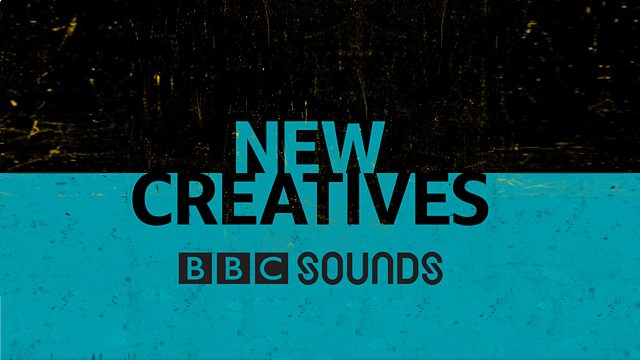 Rebecca Jones introduces 10 Lime Street written by New Creatives artist Myrto Farmaki.
BBC Arts Correspondent, Rebecca Jones, introduces the best new audio dramas from the New Creatives.
BBC Arts and Arts Council England have joined forces to give 500 emerging artists the chance to tell the stories they want to tell. New Creatives are aged between 16 and 30 - and their work is featuring on BBC TV, online and radio.
BBC Radio 4 Extra is the place to hear the very best dramas from these writers new to radio. And the writers themselves tell us what inspired them to explore the world of sound.
In this episode we have an investigation in sound - into events that happened in the United States over 90 years ago.
10 Lime Street is written by Myrto Farmaki and is developed from original transcripts from the Society for Psychical Research archive. It reimagines extracts from a series of séances that famously took place in the house of Margery Crandon. The wife of a Boston surgeon, Margery claimed to be a medium, able to channel the spirit of her dead brother, Walter. She was visited by the rich, the famous and the scientifically incredulous.
10 Lime Street
Written by Myrto Farmaki
Features voices of Brent Whitted and Rebecca Crankshaw
An ICA Production for New Creatives which is supported by BBC Arts and Arts Council England.
More information about the New Creatives can be found on the BBC Arts website.
Presented by Rebecca Jones
Producer: Peter McHugh for BBC Radio 4 Extra
More episodes
Next
You are at the last episode