Main content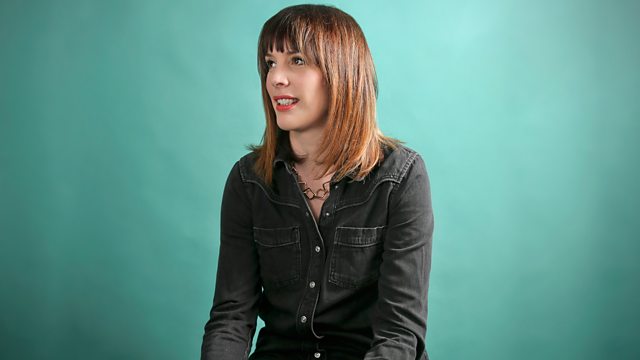 Thom Yorke and Edward Norton in New York
Elizabeth Alker with her pick of the latest new releases and previews of genre-defying music.
New York, New York, is where Unclassified is heading this week. As Radio 3 continues its season 'The Way I See It', celebrating the reopening of MOMA, Elizabeth Alker heads to the Big Apple to investigate New York's contemporary music scene. This episode also features interviews with Thom Yorke and Edward Norton. They discuss the music for Norton's new film Motherless Brooklyn, which is set in 1950s New York. Thom Yorke contributes a new ballad called Daily Battles to the soundtrack.
Elizabeth also speaks to New York Times music writer Giovanni Russonello who gives her some top tips of new acts to see and venues to visit in New York. And this episode has an exclusive first play of new music by Julianna Barwick which is inspired by the sky above Manhattan.
We also hear experimental saxophone music by Lea Bertucci, created using resonances in the Marine A Grain Elevator at Silo City in Buffalo. Daniel Wohl and Caroline Shaw represent New Amsterdam Records and Christopher Tignor takes inspiration from La Monte Young.