Main content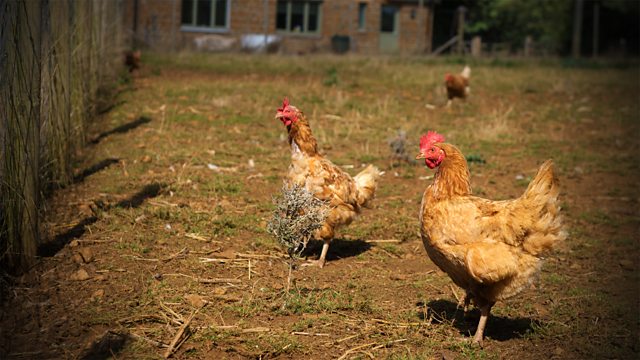 05/12/2019
Clarrie laments on the past and Josh's plans gather pace
Clarrie and Eddie reflect on how quiet their Christmas will be, now that Will's spending it at Andrew's. But Joe won't want them moping, and Eddie resolves to make Grundy World of Christmas the best yet. Harrison needs to up his game as Santa though. As Clarrie ponders making the mince pies, she sadly remembers how she used to do it with Emma to start Christmas properly.
Ruth admits that Josh's new tractor purchase was a good one, now he's polished it up. As Josh looks forward to his trip to South East Asia, Ruth apologises for overreacting about him and Bella. Josh promises to be around on Saturday for the Christmas lights switch-on.
Kirsty finds Jim reciting ghost stories to himself and is politely vague about coming to the show. She's more concerned about the terrible state of the playground. Jim assures Kirsty he'll raise the issue at the next parish council meeting.
Kirsty tells Helen about Philip's ridiculous Christmas jumpers and music playlist. Helen's excited about her date with Lee tomorrow. She's even getting her hair done, although she doesn't want to appear to have made a big effort. Kirsty knows that Helen and Lee are right together. Helen agrees, and just hopes that Lee feels the same way.
Countryside Insights from The Archers