Main content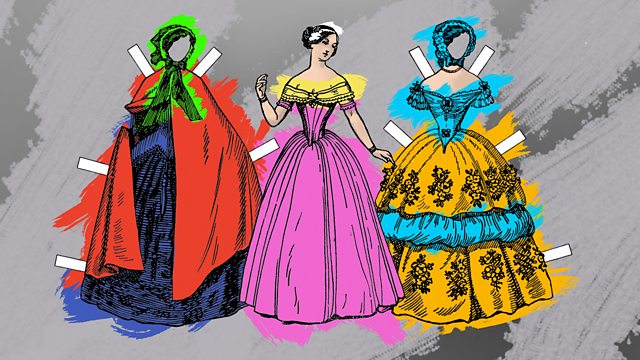 Episode 10: The Whispering Gallery
George Eliot's classic novel, adapted by Katie Hims. Nicholas Bulstrode is now the owner of Stone Court and feeling extremely pleased with himself but a nasty shock awaits him.
By George Eliot
Adapted by Katie Hims
A stranger arrives in Middlemarch but for one person it will prove to be a nightmare encounter.
George Eliot ..... Juliet Aubrey
Nicholas Bulstrode ..... Adrian Scarborough
John Raffles ..... Clive Hayward
Will Ladislaw ..... Joseph Quinn
Mr Trumball ..... Neil McCaul
Clerk ..... Greg Jones
Barman ..... Adam Courting
Auction Bidder ..... Will Kirk
Directed by Tracey Neale