Main content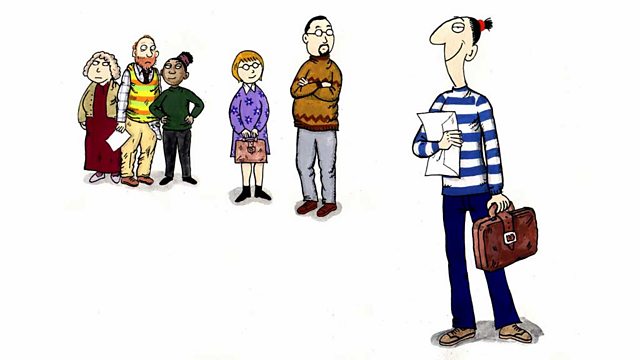 Liar, Liar, Pants on Fire
Caring social worker Clare Barker is now Acting Team Leader at the Family Centre. Stars Sally Phillips. From May 2010.
Clare Barker is the self-absorbed social worker who has the right jargon for every problem she comes across, though never a practical solution. But there are plenty of challenges out there for an involved, caring social worker. Or even Clare.
The team at the Family Centre has been shaken around and shuffled about. Clare is now Acting Team Leader, as Irene has job-swapped. And whilst Irene is in Melbourne the team here are joined by Libby – an Aussie and a lezzie, proud to be both, and after Clare's job.
But it is in the nature of hell to be unchanging, and most of the regulars are present and correct for a further round of frustration, despair, disappointment, team meetings and eleven o'clock cakes at the Sparrowhawk Family Centre.
Clare ... Sally Phillips
Helen ... Liza Tarbuck
Brian ... Alex Lowe
Ray ... Richard Lumsden
Libby ... Sarah Kendall
Simon ... Philip Pope
Megan/Na ... Nina Conti
Written by Harry Venning and David Ramsden
Producer: Katie Tyrrell.
First broadcast on BBC Radio 4 in May 2010.
Featured in...
Highlights from The Comedy Club. 7 nights a week, from 10-midnight.