Main content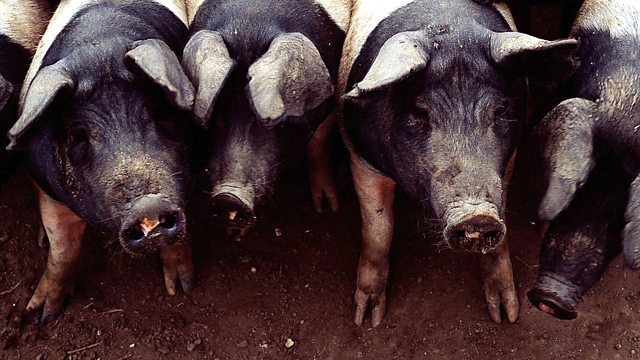 05/12/19 Farmers at climate change summit, Lib Dem and Brexit Party manifestos
UK beef farmer says agriculture is much more prominent at this year's UN summit on climate change - COP25. Lib Dem and Brexit Party manifestos. AD plant and plastic pots.
The carbon footprint of agriculture is under scrutiny at the UN summit on climate change in Madrid, COP25. Beef farmer Richard Bower is there for the NFU. He says farmers are a much bigger part of the conversation than at previous summits.
In our week-long look at party manifestos in the run up to the general election, the Liberal Democrat food and rural affairs spokesperson Jane Dodds says their manifesto promises a new Department for Climate Change and Natural Resources - and an end for DEFRA.
Jim Fergusson from The Brexit Party outlines some of their manifesto pledges, including a massive investment in fishing and coastal communities.
What happens to food left in pots when waste is about to be processed in an anaerobic digester? We answer the question that's puzzled some listeners - the food waste is sieved and the plastic's taken out.