Main content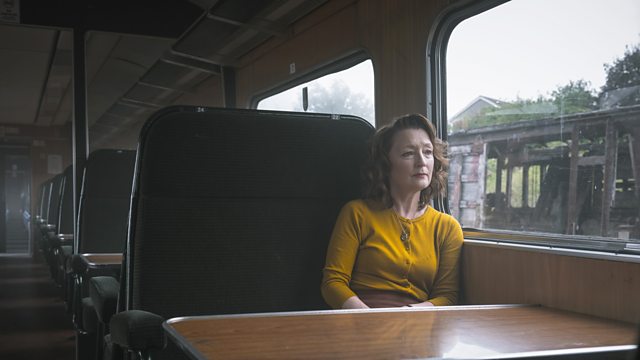 Lesley Manville, Turner Prize, Bat for Lashes
Award-winning actress Lesley Manville talks about her latest film, Ordinary Love, which explores the impact a diagnosis of breast cancer has upon an older couple
Lesley Manville, who was nominated for an Oscar for her last screen role in Phantom Thread, talks about her new film, Ordinary Love, which co-stars Liam Neeson and which explores the impact a diagnosis of breast cancer has upon an older couple.
It was announced last night that the four artists shortlisted for this year's Turner Prize are to share the £40,000 award after the contenders sent a letter to judges proposing they should win as a collective. One of the prize's judges, Alessio Antoniolli, discusses the panel's decision, alongside critics Adrian Searle and Waldemar Januszczak who will consider the broader implications for arts prizes.
An imagined film with vampires, witches and a girl gang is the story of Bat For Lashes' new album, Lost Girls. Natasha Khan discusses how moving to LA, 80s movies and falling in love shaped her fifth studio album, and her first after leaving a 10-year record deal.
Presenter: Stig Abell
Producer: Edwina Pitman
Lesley Manville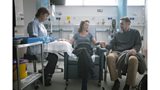 Lesley Manville
and Liam Neeson
Photo credit: Universal

Ordinary Love is on general release, cert 12

Main image: Lesley Manville 
Photo credit: Universal
Bat for Lashes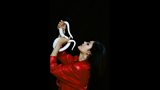 Natasha Khan
a.k.a Bat for Lashes
Photo credit: Logan White

Her album, Lost Girls is out now
Turner Prize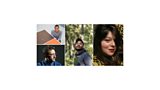 Turner Prize artists