Main content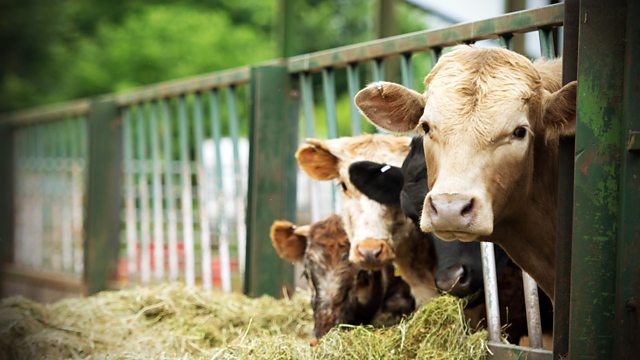 04/12/2019
Pip expresses her reservations and Lynda is in demand
Toby's left to rearrange his date with someone he's met online after Rex rejects his plea to babysit.
Robert and Lynda reminisce about previous Christmas productions. He encourages her to use her theatrical knowledge to support Elizabeth, who's clearly out of her depth. Lynda can see it's her duty to guide Elizabeth, and calls her straight away. Lynda offers her services with costumes and props, but she won't be directing. Instead, she's thought of the perfect person to tame Jim: Robert, of course. If he has any questions, Lynda will be more than happy to lend a hand from behind the scenes.
Phoebe's tetchy ahead of the contract meeting with BL. Pip's anxious too, she still doesn't trust Justin at all and knows there's no way her parents will be on board with the idea of her working with him. Toby does his best to reassure her – she can't spend her life worrying about what Ruth and David think. Pip tells Rex and Phoebe that despite her reservations about Justin, she trusts the two of them completely and wants to sign the deal. Phoebe agrees that they should sign it as soon as possible. Rewilding is finally coming to Ambridge.
Countryside Insights from The Archers