Main content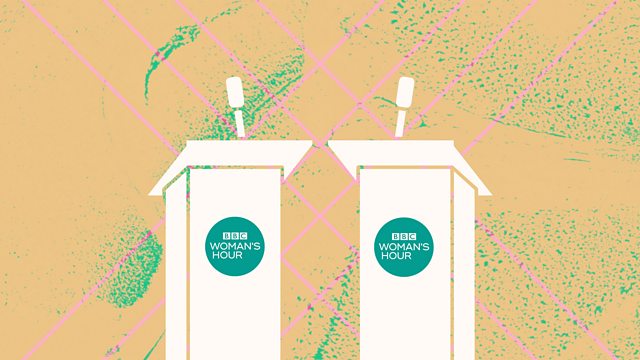 The Woman's Hour Election Debate 2019
What do you want to know before you vote in the general election next week? Call 03700 100 44 with your questions. Jane Garvey will be looking for answers.
With us this morning are five leading women from political parties, ready to debate the issues that are important to you in this General Election. We want to hear from you. If you'd like to ask a question you can call us on 03700 100 444. And on social media you can join the debate on twitter @bbcwomanshour using the hashtag #whdebate. Or you can email us via the website.
Jane Garvey will be putting those questions to Helen Whately, Minister for Arts, Heritage and Tourism and Conservative Candidate; Laura Pidcock, Shadow Secretary for Employment Rights and Labour Party candidate for Durham North West; Dr Sarah Wollaston, Liberal Democrat candidate, Deidre Brock, candidate for the Scottish National Party and Belinda de Lucy, Brexit Party MEP for South East England.
Last on
Broadcast

Podcast
Women's voices and women's lives - topical conversations to inform, challenge and inspire.