Main content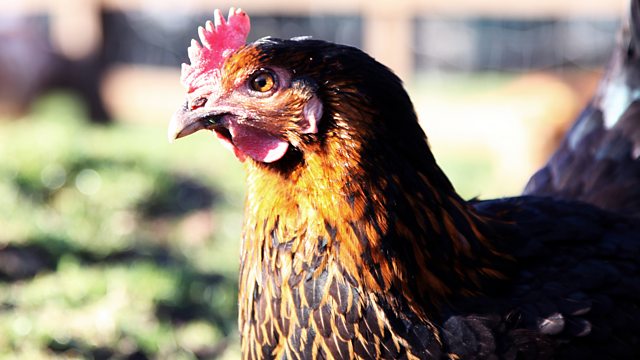 04/12/19 Tree planting, SNP and Plaid Cymru election manifestos, weather delays crops
Tree planting pledges from all parties - is there a best way to do it? We ask the Arboricultural Association.
Planting more trees is something all the main parties have promised to do. The numbers range from unspecified millions by the Brexit Party, to two billion by Labour.
But where will all these trees come from, where will they be planted and who will manage them? We ask the Arboricultural Association.
Continuing our week looking at the main parties' rural election promises, today we hear from the Scottish National Party and Plaid Cymru.
And Charlotte Smith joins organic vegetable farmer George Bennett, who describes how the recent wet weather is affecting his ability to protect the soil.
Presented by Anna Hill and produced by Beatrice Fenton.
Call 0800 082 82 84 to donate to the Radio 4 Christmas Appeal