Main content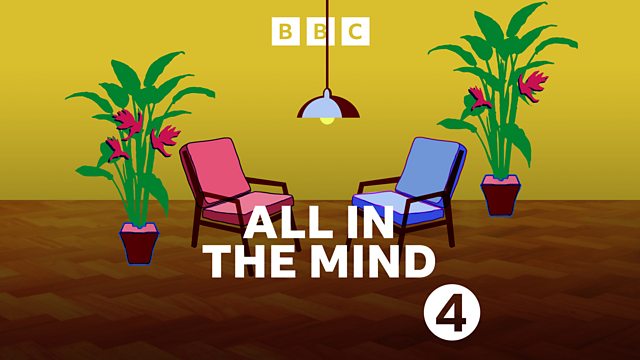 Magic and gender bias
Psychiatrists with lived experience of mental ill health; magic and gender bias; can AI accurately read human emotions?
The Wounded Healer, also known as Dr Ahmed Hankir, Academic Clinical Fellow in Psychiatry at Kings College London, tours the world talking about his experience of mental ill health and attacking stigma. But how does his lived experience impact his clinical practice? Joining Claudia and Ahmed in the studio to discuss the issues is Dr Sri Kalidindi,, consultant rehabilitation psychiatrist at the South London and Maudsley NHS Foundation Trust.
While traditionally magicians have been men, there are more and more successful women entering the male dominated industry. But do they have to work harder to impress? Gustav Kuhn from Goldsmiths University of London and colleagues carried out a study revealing a very strong gender bias but this was erased comparatively simply by asking people to work out how the magic tricks worked.
Technology companies are developing artificial intelligence that can detect your mood. They are doing this by reading facial expressions but is this too simplistic an approach? Lisa Feldman Barrett at North Eastern University in the US questions whether the psychological research is being interpreted in the right way. Gary McKeown, a psychologist from Queens University Belfast, joins the discussion.
Studio guest is Professor Catherine Loveday from the University of Westminster.
Last on
All in the Mind is produced in partnership with the Open University
Broadcasts