Main content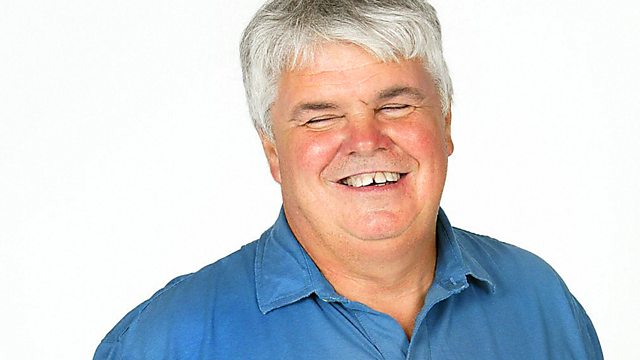 RNIB care home employee speaks out about sale
An RNIB employee says there was no prior communication that care homes were due to be sold. One blind man's quest to teach people Jiu Jitsu; and what's in the party manifestos?
In response to the RNIB announcing the sale of its three care homes and three colleges, In Touch has been contacted by an employee who says staff weren't warned their workplace was being sold.
23-year-old Josh Mcentee lost his sight three years ago in an horrific car accident. He found he was still able to do martial art Jiu jitsu – and is setting up classes for sighted and visually impaired people. He tells us why Jiu Jitsu works for him.
What's in the party manifestos for visually impaired people – and how accessible are they?
Presenter: Peter White
Producer: Lee Kumutat
Reporter: Sean Dilley