Main content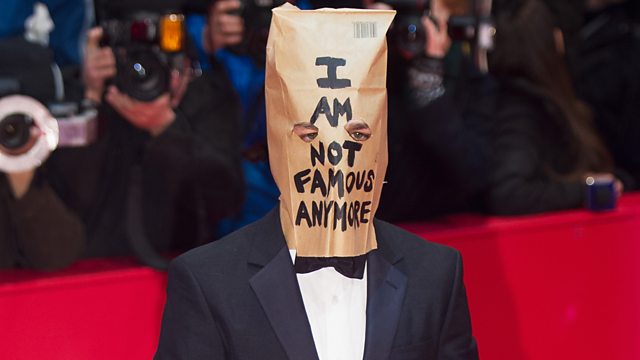 Difficult comedy audiences, Netflix v cinema?, Honey Boy, Romesh Gunesekera
How to win over difficult comedy audiences; Netflix vs Cinema - who's winning?; Shia LaBeouf's film Honey Boy; Sri Lankan author Romesh Gunesekera.
Stand up comedian Nish Kumar was booed off stage at a charity gig for The Lord's Taverners. How do comedians cope when the audience disagrees with their political stance or just takes against them? Ayesha Hazarika is a much-in-demand comedian with well-known strong political views. What are her strategies for coping when facing vocal hostility from the people who've paid to see her perform?
Honey Boy is a new film written by Shia LaBeouf, a largely autobiographical story of an actor in rehab who, in an attempt to cure his PTSD, revisits memories of his abusive childhood. Jumping between present day and 1995, LaBeouf plays a version of his own father, a recovering alcoholic, sharing a motel room with son and child star 'Otis' whilst filming for children's television nearby. Documentary filmmaker and film critic Charlie Lyne gives us his verdict.
There's a heated debate in film circles at the moment. As cinema companies and Netflix clash over the distribution of Martin Scorsese's epic mob drama The Irishman, how vital is it that it should it be seen on the big screen vs streaming on Netflix? The streaming service has a policy of restricting the amount of time its films are shown on actual cinema screens. We ask whether going to the cinema may eventually become an elite pursuit.
Sri Lankan author Romesh Gunesekera discusses his new novel Suncatcher. It's set in the country of his birth in 1964 when national political turbulence seems to echo the emotional turmoil experienced by the central character, Kairo, a boy on the cusp of adolescence attempting to make sense of the world around him.
Presenter: John Wilson
Producer: Oliver Jones
Shia Labeouf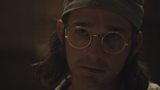 Shia Labeouf 
Photo credit: Sony

Honey Boy is on general release, cert 15

Main image: Shia Labeouf
Photo credit: Getty Images
Romesh Gunesekera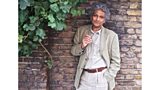 Romesh Gunesekera
Photo credit:
Marzena Pogorzaly

His book Suncatcher is available
The Irishman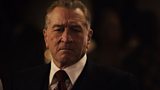 Robert De Niro in The Irishman

The Irishman is on Netflix and in selected cinemas, cert 15