Main content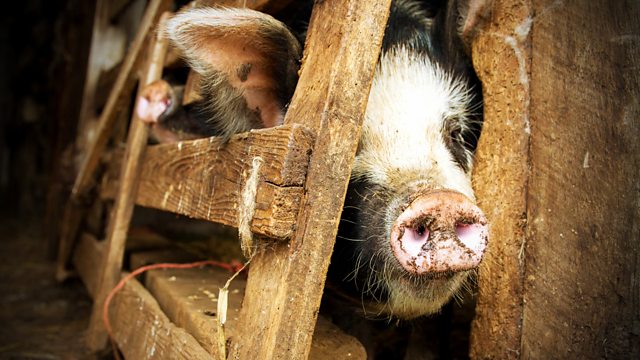 03/12/2019
Brian takes a risk and Will receives an unexpected invitation
In the Village Shop, Lynda's busy telling Will about Tracy's new-found romance with Roman. Overhearing Jim reciting his lines for the Ghost Stories, Lynda quizzes him about the upcoming production. She's not convinced by his ability to perform without a director, now Russ has stepped down.
Elizabeth presses Jim to decide on the titles so that she can get the programmes printed. Later, she visits Lynda and implores her to come out of theatrical retirement to direct the Ghost Stories. Though flattered, Lynda refuses to be seen as fickle. Her answer is still no.
Justin has told Brian about his plans for the share farming agreement between BL and the rewilders.
Risking his position on the board, Brian shares his discovery with Phoebe: BL don't care about rewilding, they're just trying to offset bulldozing some woodland. There are alarming clauses in the agreement too. It's a greenwash and she mustn't agree to it.
Will catches up with Andrew at the children's bereavement event. Andrew forgives Will for the way he treated Mia. He recognises that Will was grieving too. To his surprise, Will was really helped by the grief workshop. Andrew invites Will and Poppy to spend Christmas lunch with them. Touched, Will says he'd love to.
Countryside Insights from The Archers