Main content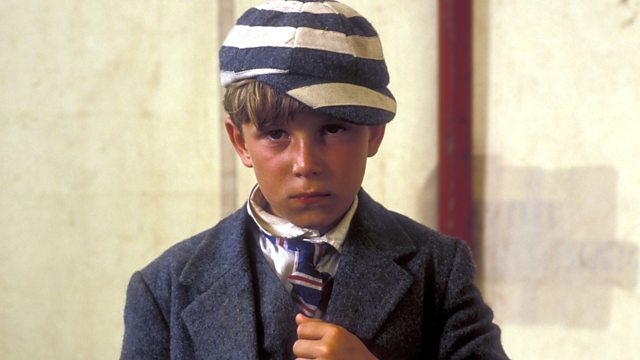 Just William / Richmal Crompton proposed by Peter Oborne with Martin Jarvis
William Brown, star of the Just William books, proposed by journalist Peter Oborne and backed up by actor Martin Jarvis
"It's absolutely joyous, one of the highlights of my career!" Peter Oborne on being joined by Martin Jarvis, the man who brings Just William to life.
Journalist Oborne is nominating both William Brown and his creator, Richmal Crompton. She wrote 39 multi-million selling books, and her delight in William is clear to hear in the archive. Other contributors include her biographer, Mary Cadogan, and her niece, Richmal Ashbee. But it's the brilliance of Martin Jarvis's impersonations of William, Ginger and the gang that brings this programme to life. Plus the interplay between Peter Oborne and Matthew Parris.
"Do you think William would have been Brexit?"
"I don't think there's any evidence."
The producer in Bristol is Miles Warde
Future programmes in this series include Jeremy Paxman on Lord Shaftesbury, Bill Bailey on Alfred Russel Wallace and Lindsey Hilsum on the brilliant photographer Lee Miller.