Main content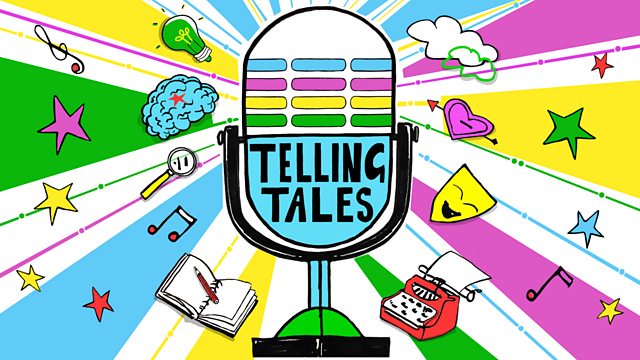 Amelia Bullmore
It's time to turn to crime with the writer and actor Amelia Bullmore, and a made-for-tabloid case for her detective Sue Craven.
It's time to turn to crime on Telling Tales, with the multi-talented Amelia Bullmore.
After studying drama at Manchester University, Amelia landed a role on Coronation Street. It was her first job on television and many memorable roles have followed, including Kay Hope, Head of Sustainability in 2012, Alan Partridge's Ukrainian girlfriend Sonja, and DCI Gill Murray in Scott & Bailey.
After putting her writing on hold, Amelia was encouraged by Niamh Cusack to write a pilot, when she was pregnant. Though the resulting legal drama didn't get commissioned, it brought Amelia to the attention of the team behind This Life. She wrote several scripts for the second series, becoming part of a team that won the Writers Guild Award for best TV drama in 1997.
Amelia's move into crime began with another pilot for ITV: a drama about a fast-tracked female DCI in London, who is compromised by a personal secret. This pilot became a radio drama, set in Manchester and starring Maxine Peake, which eventually ran for five series on BBC Radio 4.
We hear a 45 minute drama from 2012, titled Craven: Looking For Mr King, in which Sue - the titular DCI -investigates a made-for-tabloid murder, involving a rich man, a sports car, and a well-known beauty spot.
Amelia talks about how acting informs her writing, and what she learned from working with the ground-breaking comedian Chris Morris, and later with Sally Wainwright on Scott & Bailey.
We also hear about Amelia's latest writing project, Traces, a crime thriller based in the world of forensics and based on an original idea by the best-selling Scottish author Val McDermid. It re-unites Amelia with Red Productions, who brought Craven to life for Radio 4.
Made for Radio 4 Extra.