Main content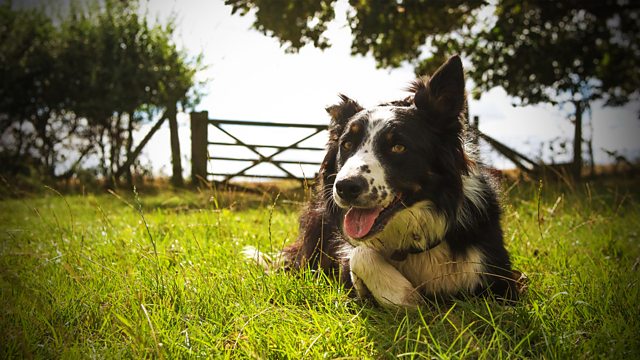 02/12/2019
Helen is in a quandary and the Bridge Farm Archers rally round
Tom's impressed with Johnny's plans for moving the mobile milking parlour to give the Montys a better view. Pat's putting together home-made Christmas e-cards. Tony finds her the perfect festive photo of Henry and Jack. Pat wishes Johnny had told her about Josh and Bella, rather than finding out from Susan. Hurt Johnny makes a hasty exit. Tom attempts to comfort Johnny; things will get better. Despite his own past he feels happier than he's ever been with Natasha. Later he reassures anxious Pat that Johnny will be fine.
Pat comments it's long time since she experienced the follies of young love. She'd like to do something special for her and Tony's upcoming wedding anniversary. Maybe she'll get Tony a memorable gift. Pat tries to apologise to Johnny, and she and Tom reflect on how Johnny really is his late father's son.
Kirsty and Helen look forward to the Christmas lights switch-on. Philip is 'Christmas mad' but she's persuaded him to tone things down at home. Helen admits she's been thinking about Lee since bumping into him last week – but she messed things up so badly all those months ago. She's still attracted to him. Kirsty persuades dithering Helen to text Lee. To Helen's amazement he replies, suggesting they meet up on Friday. Helen feels like she's been given an second chance, and this time she won't mess it up.
Countryside Insights from The Archers