Main content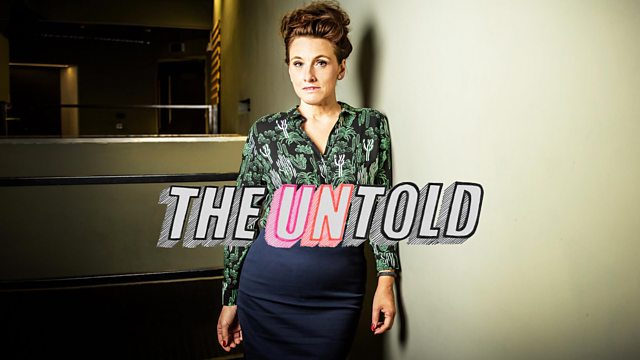 Help for the Helpline
Three women who run AMIS - a helpline for Abused Men in Scotland - face the prospect of the lines closure in the face of a dramatic funding crisis.
In Autumn last year AMIS, an organisation and helpline for Abused Men in Scotland based in Edinburgh, faced the prospect of closure. In spite of being busier than it had ever been in almost a decade of operation, a crucial element of their funding had been cut. It left them unable to pay for the office, phones and staff required to keep even the most basic Helpline service available.
In the run up to Christmas Producer Joel Cox follows Iris, Alison and Elizabeth as they face the crisis while knowing that the service they provide is vital and not being covered by any other organisation in Scotland. Will crowd funding, grant applications and a raffle be enough to keep the lines open, and what does it mean to the women who strive to keep this unfashionable branch of victim abuse support running.
Producers: Joel Cox and Tom Alban