Main content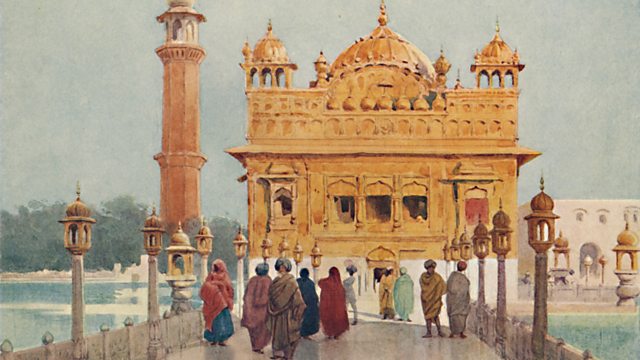 India past and present
Amol Rajan discusses India, from political revenge to corporate greed, with William Dalrymple, Anita Anand and Sumantra Bose.
Corporate rapacity and government collusion are at the centre of William Dalrymple's history of the East India Company. He tells Amol Rajan how the company moved relentlessly from trade to conquest of India in the 18th century. But Dalrymple warns against the distortion of history both by those in Britain nostalgic for an imperial past, and Hindu nationalists in India.
2019 marked the centenary of the Amritsar massacre in which more than a thousand Indians were killed by British soldiers. Although the events leading up to the atrocity are now well documented, Anita Anand has uncovered the extraordinary story of revenge which led to the shooting in London of the man responsible for the massacre.
In August this year the Indian government revoked Kashmir's special status, sparking protests in the Muslim-majority valley. But why has this region - once a princely state, until the end of British rule - become such a flashpoint for violence? Professor Sumantra Bose explores the consequence of the Indian government's latest actions.
Producer: Katy Hickman
Last on
William Dalrymple
William Dalrymple is an historian, author and broadcaster.  In 2018 he was presented with the prestigious President's Medal by The British Academy for his outstanding literary achievement and for co-founding the Jaipur Literature Festival.
The Anarchy: The Relentless Rise of the East India Company is published by Bloomsbury.
Anita Anand
Anita Anand is a political journalist , broadcaster and author.
The Patient Assassin: A True Tale of Massacre, Revenge and the Raj is published by Simon & Schuster.
Sumantra Bose
Sumantra Bose is Professor of International and Comparative Politics at the London School of Economics.
Secular States, Religious Politics: India, Turkey, and the Future of Secularism is published by Cambridge University Press.
Broadcasts