Main content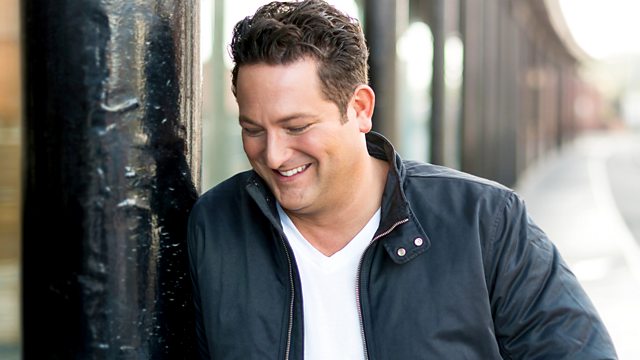 The Plink Test and Exit Music
Chris challenges you to guess the song from a tiny clip in The Plink Test.
It's the second pick from our 5 Before 6 DJ, who is sharing their record collection with us all this week.
Plus a chance for you to choose the song you leave the house to, in Exit Music.