Main content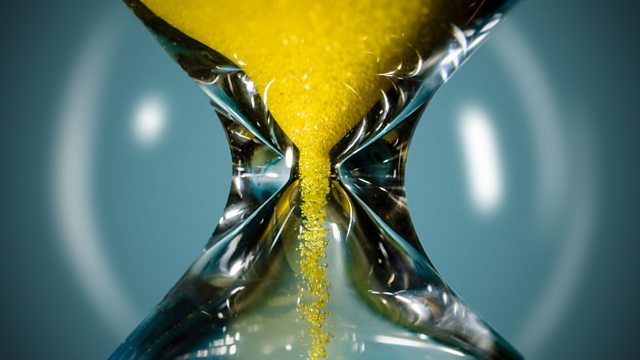 The Pulse Glass (Omnibus)
Gillian Tindall's thought-provoking reflection on family and social history and the changing meanings of the objects that survive the passing of time. Read by Anastasia Hille.
Gillian Tindall's reflection on family and social history and the changing meaning of the objects that survive the passing of time is a fascinating exploration into memory, loss and how we construct the past.
Most of the objects that surround us, no matter how important in their time, will eventually be lost and forgotten. But a few, for reasons of sentiment, chance, conservation or simple inaction, escape destruction and gain new meanings. A toy train, a stack of letters in a family attic, a piece of medical equipment long out of use - each opens a window into the past and prompts an exploration into the nature of permanence.
In The Pulse Glass and the Beat of Other Hearts, Tindall explores what has survived of her own family's history, as well as the remnants of a wider social history, glimpsed through the chance survival of artefacts that have survived against the odds of history and forgetting.
Gillian Tindall is a novelist and historian. She combines a sharp eye for the detail of individual and domestic history with an imaginative understanding of the social and political geography of the past to find and follow the traces of past lives that survive all around us. She has written on the history of Kentish Town (The Fields Beneath), on the history of London's Southbank through the generations living in one house (The House by the Thames), on a village in rural France through the letters written to one young girl (Celestine: Voices From a French Village), on her own family's connection with the Left Bank in Paris (Footsteps in Paris), and on London's past through the route to be followed by Crossrail (The Tunnel Through Time). She has lived in the same house in London for over fifty years.
Omnibus reader: Anastasia Hille
Abridger: Libby Spurrier
Producer: Sara Davies
A Pier production for BBC Radio 4 first broadcast in five parts in 2019.