Main content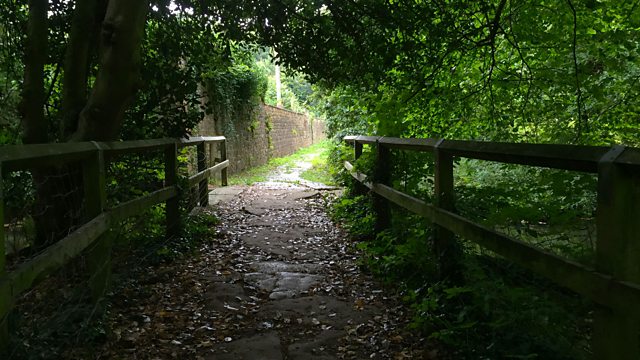 01/12/2019
Josh finds himself in trouble and Phoebe pushes forwards
Jill won't be making Christmas dinner, but Ruth assures her they'll cope. Pip seems a million miles away but says she's fine – she hopes Leonard spoils Jill rotten when he takes her away over Christmas.
Rex thinks he did a good job schmoozing Justin at the golf range, but he's frustrated by Justin's impossible offer for the rewilding project. Phoebe understands though – he's a ruthless businessman. Pip's not as confident as Phoebe that Peggy will be impressed by their pitch. Suspicious of Justin and the offer on the table, Pip wants more time to think things through, and Rex supports her, but Phoebe wants to press on in order to secure some cash and see if rewilding is viable. They need the money by Christmas, and although BL are tricky, her grandad Brian is on the board – is he not to be trusted either? Rex is won round, but Pip wants time to decide.
Freddie pops to Brookfield to borrow speakers from Ben for his upcoming birthday party. He tells Ruth he's enjoying working at Grey Gables, but is frosty at the mention of Josh. Ruth's mortified at the sight of Josh's new tractor purchase, which he wants to do up for a profit. Freddie confronts Josh over Bella – he doesn't want Josh at his party. Josh admits what happened to horrified Ruth, who's disgusted by Josh's disregard for Johnny.
Countryside Insights from The Archers