Main content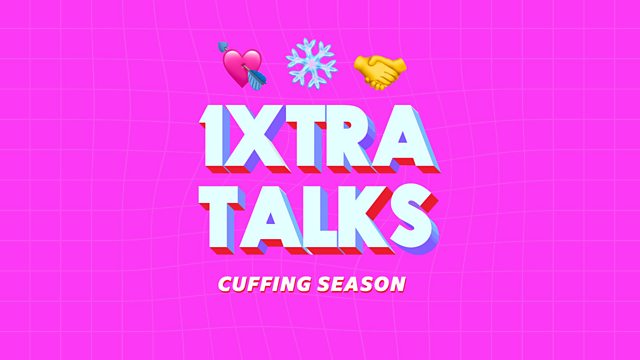 Cuffing Season
Reece Parkinson and this week's guests are here to prepare you for cuffing season!
Dating can be difficult at the best of times - but it can be even harder during the winter months.
Cuffing season is defined as a time period between autumn and winter when "people who would normally rather be single or promiscuous find themselves, along with the rest of the world, desiring to be 'cuffed' or tied down by a serious relationship".
Is this true? And if so, what are the ups and downs that coming with dating during the Christmas period?
Fred Santana is a co-host on the 90's Baby Show podcast.
Kaylee Golding is a radio host and DJ.
Esther Immanuel is a podcaster and YouTuber.