Main content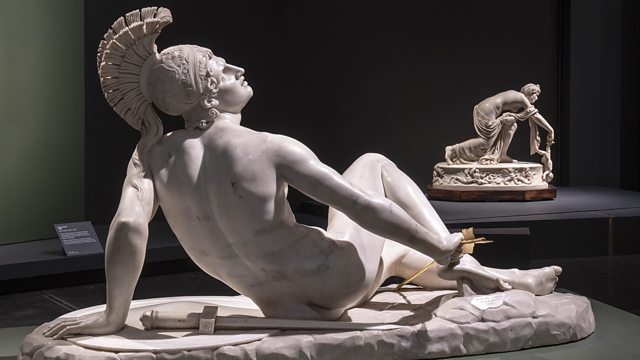 The Nightingale, My Brilliant Friend, Lee Child, Troy: myth and reality, Upright
Tasmanian film The Nightingale,The National Theatre's adaptation of Elena Ferrante's My Brilliant Friend, Troy: Myth and Memory at The British Museum, Lee Child The Hero, Upright
The Nightingale is a film set in Tasmania in the brutal days of convict settlers and soldiers. A young wife faces violence as she tries to track down a man who has violated her family
The National Theatre's adaptation of Elena Ferrante's My Brilliant Friend condenses the four wildly-successful novels into 2 three-hour plays at The Olivier.
The creator of Jack Reacher - Lee Child- has written a short book about The Hero. It's the first of two publications in the new Times Literary Supplement imprint - the other reproduces Virginia Woolf's reviews from the TLS.
Troy: myth and reality is the latest big exhibition at London's British Museum. trying to work out where legends end history begins in these classical tales
Tim Minchin co-wrote and stars in a new roadtrip-based TV comedy series Upright which has just begun on Sky TV. In it he has to transport an old piano across Australia, accompanied by a sassy grumpy young female companion. Is it funny? Is it worth watching?
Tom Sutcliffe's guests are Deborah Moggach, Tom Shakespeare and Briony Hanson. The producer is Oliver Jones.
Podcast extra recommendations:
Tom Sh: Independence Square by AD Miller
Deborah: Netherlandish Proverbs explained video https://www.youtube.com/watch?v=tboRw6CPXjI
Briony: Hanna Gadsby's Douglas (and Nanette)
Tom S: The End of the F***ing World on All 4 and Les Indes Galantes https://youtu.be/Q4jy2wrjESQ and Jo Jo Rabbit film
My Brilliant Friend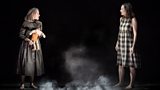 Parts One and Two
National Theatre
Until 22 Feb 2020
Image credit: Marc Brenner
The Nightingale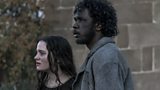 In cinemas from 29 Nov
Cert 18


The Hero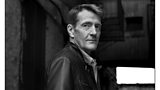 By Lee Child
Publisher: TLS Books
Image credit: Sigrid Estrada
Troy: Myth and Reality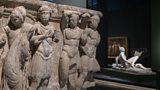 The British Museum
Until 8 March 2020
Upright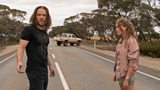 Available to watch now
on Sky and NOW TV

Subscribe to the Saturday Review podcast
Podcast
Sharp, critical discussion of the week's cultural events, with Tom Sutcliffe and guests