Main content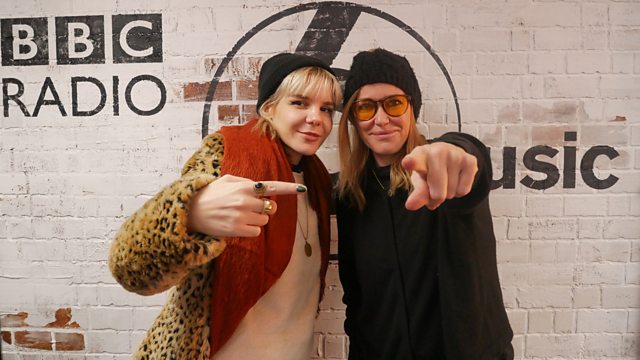 Turkey and Trainers
Turkish musician Gaye Su Akyol and author Neal Heard on his book 'Trainers'
One of Turkey's most compelling young voices Gaye Su Akyol joins Cerys this week. Growing up in cosmopolitan Istanbul she listened to Anatolian music icon Selda Bağcan and Kurt Cobain in equal measure.
Her latest album 'İstikrarlı Hayal Hakikattir' (Consistent Fantasy is Reality) was released October 2018 on Glitterbeat. On the album she says "In terms of its philosophy, lyrics, music and motto, this album is the dream of pure freedom, of showing the courage to be yourself, of looking at the culture I was born into without alienation, a dreaming practice'
Long-time and committed sneaker fan Neal Heard returns to talk about his book 'Trainers' ,published in 2003 it was one of the first books on Trainer culture and history. Neal spent much of the 1990's searching dusty stock rooms from Newport to New York looking for dead-stock rare vintage Trainers.