Main content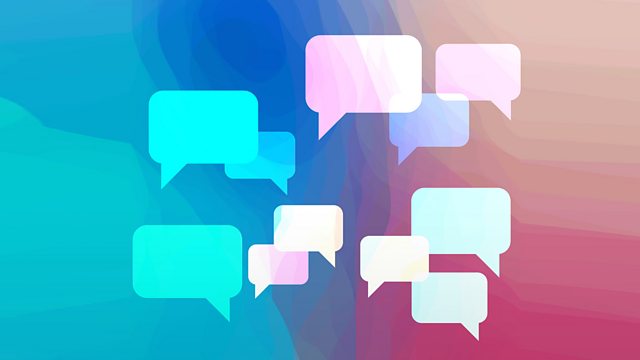 29/11/2019
The series producer of R4's The Long View defends comparing Extinction Rebellion protesters with a fifteenth century prophet of doom.
Listeners ask if it was fair of Radio 4's The Long View to compare Extinction Rebellion with the Bonfire of the Vanities, conducted by a fifteenth century prophet of doom?
The programme's series producer discusses the comparison with Roger Bolton.
We also hear from the producer of Only Artists, a programme about which few listeners are indifferent. Most either love it or hate it.
And two listeners give their views on the World Service radio programme which suggested Zimbabwean grandmothers may have a solution to the mental health problems of the West's Twitter generation.
Presenter: Roger Bolton
Producer: Kate Dixon
Executive Producer: Samir Shah
A Juniper Connect production for BBC Radio 4