Main content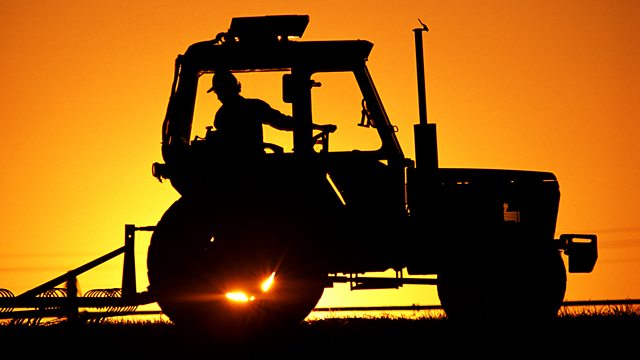 29/11/19 Trade talks and food and farming, rural voters in Scotland, anaerobic digestion plant
Secret papers on trade talks between Britain and the US - what they say about food. What will influence voters in Scotland's farming community?
An anaeorobic digestion plant.
Secret government papers documenting talks on trade between Britain and the USA have been thrust into the spotlight, and food and farming are a key area - especially things like food standards, and rules regarding chemical washes to kill germs in meat.
Caroline Drummond, chief executive of LEAF (Linking Environment and Farming), an organisation which promotes more sustainable food and farming, fears that post-Brexit trade deals with the US could lead to a lowering of food and environmental standards.
In the latest of our election specials we take Farming Today out on the road to Dumfries. Caz Graham talks to voters at a busy farm shop about what will influence rural communities in Scotland this election.
Where there's muck there's electricity - in our week-long look at farm energy, we visit an anaerobic digestion plant in Gloucestershire. Pig and poultry manure are converted into methane which is then burnt to generate enough electricity to power a couple of villages.