Main content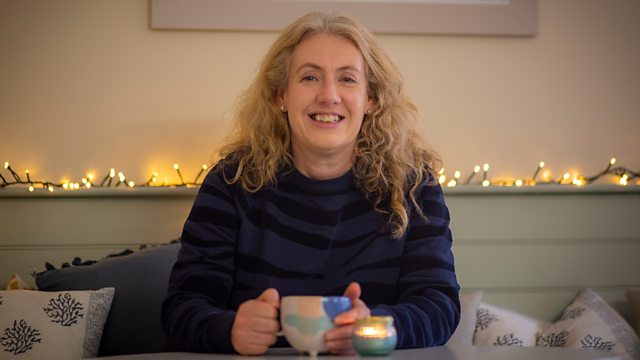 Creating A Calm Christmas Kitchen!
Learn how to cook pasta like an Italian granny, find out which sticky orange fruit is ok to stick in a soup and smart advice for making your festive food stress-free!
It may still be November… and you might not want to hear the C word … but trust us, your Christmas food planning and cooking will be a lot less stressful with Beth Kempton's guide to a calm Christmas. And it starts right now!
Food writer and lover of all things Italian Vicky Bennison has spent years travelling across Italy, meeting the nonnas and finding out their culinary secrets. Discover just how simple it is to cook like a "pasta granny" in your kitchen at home!
Nigel Slater explains why the humble cheese grater has a special place in his heart!
And wrapping up Soup Month, Chef Kirsten Gilmour makes an apricot, carrot, rosemary and red lentil soup. Yes, really – apricots in a soup!
Apricot, Carrot, Lentil & Rosemary Soup
Podcast
Celebrate the joy of Scotland's larder with recipes, reviews, tips and delicious ideas!