Main content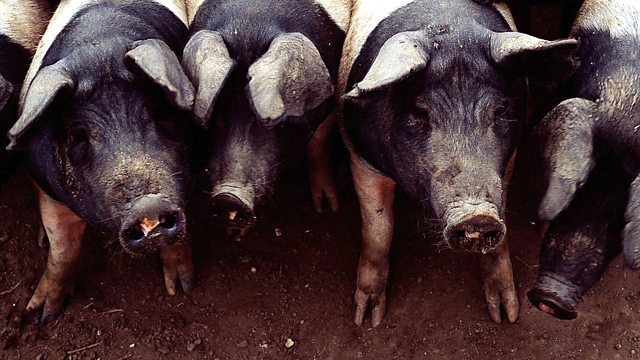 28/11/19: Bovine TB vaccine; Welsh election opinions; Solar farms
Scientists at the University of Surrey have developed a new type of TB vaccine, which could make a big difference to the disease in cattle. Charlotte Smith asks how it would work.
Developing a vaccine against TB which can be used in cattle has been the holy grail of livestock farming. Vaccines currently available aren't legal for use in cattle, as it isn't possible to distinguish vaccinated animals from ones infected with the disease. Now scientists at the University of Surrey have developed a new prototype vaccine. Animals injected with it do not test positive for TB, so it's clear which animals have been vaccinated and which have the disease. Charlotte Smith asks whether this could spell an end to the badger cull.
With two weeks to go before the general election, Steffan Messenger visits the Royal Welsh Agricultural Society's Winter Fair, to see what farmers in Wales want from their politicians.
Farming Today continues a week-long look at energy produced on farms, with a visit to a solar farm in Wiltshire.
Producer: Emma Campbell