Main content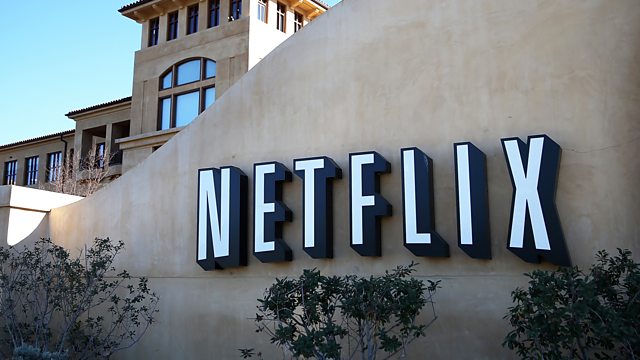 Netflix data; Independent shops; British meat
An investigation into why some former Netflix users have had accounts reactivated months after cancelling. Plus figures show more independent shops are opening on the high street.
Former Netflix users tell You & Yours that their accounts have been reactivated without their permission. The streaming service which has ten million members in the UK says it retains data for ten months after members cancel - including their bank details - in case customers change their minds and want to come back. It can mean if criminals get hold of login details they are able to reactivate the accounts, and the users card is charged once more. This programme has seen how criminals then advertise cut-price Netflix subscriptions to customers online. Netflix says it takes the security of its customers data very seriously.
Figures show independent shops in the UK are doing better on the high street - there's been an increase in the number that opened in the first 6 months of 2019 compared with 2018. Among the drivers of these increases are barbers, vegan restaurants and vaping shops. Samantha Fenwick reports from new vegan deli "Powered by Plants" in Warrington.
And as the demand for vegan food grows for health and climate concerns, we ask British farmers how they are planning to improve their industry in 2020. British beef has had a particularly difficult year with prices at the farm gate dropping, and a small drop in the volume of meat being bought. We speak to one North Northumberland farmer about how he is planning to transform his 800-acre farm to be carbon neutral by 2035.
Presented by Winifred Robinson
Produced by Natalie Donovan