Main content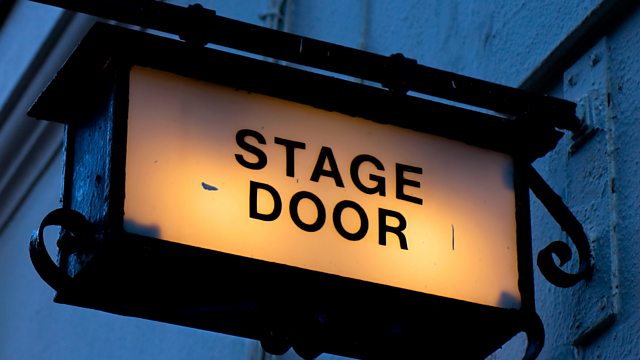 acta Community Theatre
At acta Community Theatre in Bristol, people of all kinds make original drama rooted in their own experiences. We follow some of the them as they create, rehearse and perform.
Acta Community Theatre in Bristol is a place where theatre is made in reverse. Rather than starting with a play and finding professional actors to realise it, people create and perform original drama of their own, rooted in their experiences and stories. There is never an audition.
Noma Dumezweni narrates this visit to the acta centre and beyond, as we listen to some of the many people who create theatre here. We spend time with a group of young carers for whom acta is an important social lifeline, listen in on some lively caribbean elders as they perform to a full house, and join a group of women from one of Bristol's more deprived areas as they use theatre and comedy to express and overcome their struggles.
While acta is beneficial for those taking part - some even argue that community theatre should be provided by the NHS - does it have artistic, as well as social, value? Members and staff explain why this is a rich, refreshing, and uniquely authentic form of theatre that deserves acclaim and attention.
A Just Radio production for BBC Radio 4
Last on
Broadcasts