Main content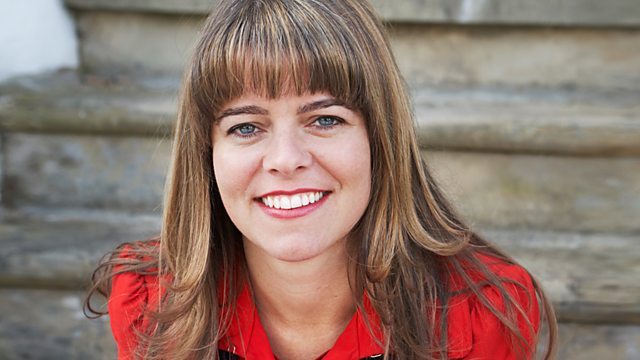 Acceptance and commitment therapy; Million Minds tour; Personality traits and spending behaviour
Claudia Hammond on a new talking therapy, in which instead of challenging negative thoughts, you learn to live with them. And can personality be revealed by your spending habits?
Acceptance and commitment therapy is an evolving talking therapy that is being used to address anxiety and depression. Rather than challenging negative thoughts, patients are trained to embrace them, Claudia Hammond hears how it's now being trialled for the psychological challenges that come with a number of physical conditions from muscular dystrophy to cancer.
We're at the culmination of the Million Minds tour - an attempt to reclaim the world record for the largest mental health lesson, which draws together psychologists, top performers and school children, aiming to break the teenage stigma surrounding mental health issues.
And with more financial transactions taking place online that ever before, can our digital footprint accurately reveal traits of our personality?
Claudia Hammond's guest is psychologist Prof Daryl O'Connor from Leeds University
Producer: Adrian Washbourne
Last on
All in the Mind is produced in partnership with the Open University
Broadcasts