Main content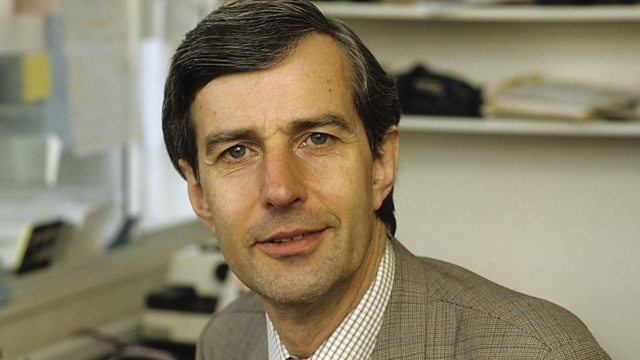 Glyn Worsnip in the Forest of Dean
4 Extra Debut. Glyn Worsnip discovers more about the ancient customs of the Forest of Dean lying between the rivers Severn and Wye. From 1989.
It's broadcaster Glyn Worsnip's regret that he isn't a child of the Forest of Dean.
Born just outside its boundaries, he can never be a 'verderer' or a 'ship badger' but can only marvel at the rights and customs of this ancient and beautiful landscape twixt Severn and Wye.
Down Your Way was a schedule staple for decades - starting on the BBC Home Service in 1946 and ending its run on BBC Radio 4 in 1992. Using a variety of hosts, including Richard Dimbleby and Brian Johnston, the programme toured villages, towns and cities across the UK. At the height of the series' success in the 1950s, it was attracting 10 million listeners a week.
Producer: Jill Marshall
First broadcast on BBC Radio 4 in May 1989.