Main content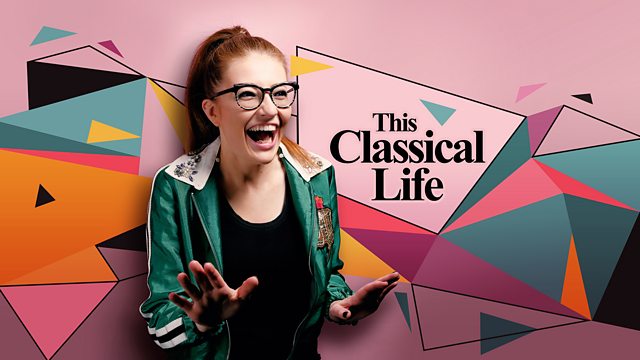 Jess Gillam with... Simon Höfele
Jess Gillam swaps tracks with trumpeter Simon Höfele, from Mahler to Monk.
Jess Gillam swaps tracks with the trumpeter Simon Höfele, from the epic symphonies of Mahler and Shostakovich to reflective Beethoven and the repetitive rhythms of Meredith Monk.
Here's the music we played today...
Ades - Overture from Powder Her Face, suite for orchestra
Mahler - Symphony No.2 "Resurrection", final movement
Meredith Monk - Ellis Island
Zimmermann - Concerto for Trumpet "Nobody knows de trouble I see"
Parcels - Lightenup
Shostakovich - Symphony No. 5, 4th movement
Beethoven - Piano Sonata No.1, 2nd movement
Anna Meredith - Heal You
Featured in...
We broadcast more live and specially-recorded concerts and opera than any other station.
Why are more young people listening to classical music?
Podcast
Jess Gillam hosts the music show for people who like classical and other stuff too.