Main content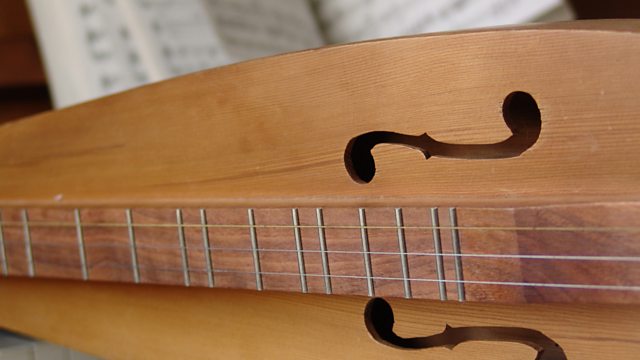 Grand choral music from northern Italy and Germany
Part of a Mass by Alessandro Grandi, once one of the most famous composers in all Europe, and a setting of Psalm 31 by his early Baroque contemporary, Michael Praetorius.
A concert from the Prague Early Music Festival featuring lavish music for voices and instruments from early baroque Germany and northern Italy. Praetorius's setting of Psalm 31 from his exuberantly titled 'Polyhymnia Caduceatrix et Panegyrica (1619)' is followed by movements from a mass setting by Alessandro Grandi, a one-time assistant to Monteverdi at St Mark's in Venice. He died young but he was once one of the most popular composers of his day and his works were published throughout Italy, Germany and the Low Countries and continued to be reprinted long after his death.
Presented by Fiona Talkington.
Michael Praetorius: Motet 'In dich hab ich gehoffet, Herr'
Giovanni Gabrieli: Canzona a 7
Alessandro Grandi: Kyrie and Gloria, from 'Messa concertante a 8'
Cappella Mariana, Vojtěch Semerád (conductor)
Instrumenta Musica, Ercole Nisini (director)