Main content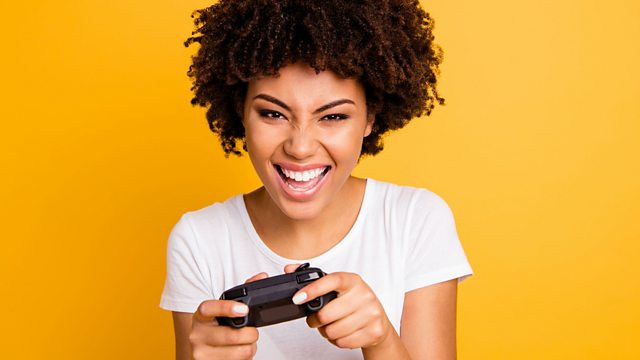 Listening to survivors, Women in gaming, Frozen 2
The importance of giving victims a voice, women as designers and players of games, and Disney's girl power franchise returns.
Criticised for not expressing sympathy for Jeffrey Epstein's victims in his recent interview with BBC's Emily Maitlis, Prince Andrew has since told friends he 'regretted' not doing so. We consider how victims and survivors are so often an afterthought when allegations of sexual assault are being discussed.
French women don't get fat. They look effortlessly chic and coiffed at all times too. We all know the cliché of the perfect French woman – but how much of it is true? And how much does it impact French women who might not fit into this mould? Alice Pfeiffer, author of the book Je ne suis pas Parisienne, takes us through the history of this problematic icon.
Women make up 28 per cent of the police workforce in England and Wales, but in ranks of chief inspector or above, women only represent 20 per cent.? As all 43 forces attend the first Gender Equality Summit, we ask how can they encourage women to see policing as a viable career.
Rhiannon Giddens is a Grammy Award winning musician who went from opera to folk. She explains why she made the move, and the inspiration behind her new album, There Is No Other.
Earlier this month, McDonald's Chief Executive Officer Steve Easterbrook was fired for having a consensual relationship with a subordinate. But what are the rules where you work? And how easy are they to navigate? We hear from two listeners and Chantal Gautier, who specialises in workplace psychology.
As statistics show 46% of gamers are women and the number of women working in the games industry is also growing, we ask how are women re-shaping the landscape of gaming?
And as Frozen 2 hits the cinema, how does it measure up to the first instalment? Bidisha and Rhiannon Dhillon discuss.
Last on
Broadcast

Podcast
Women's voices and women's lives - topical conversations to inform, challenge and inspire.