Main content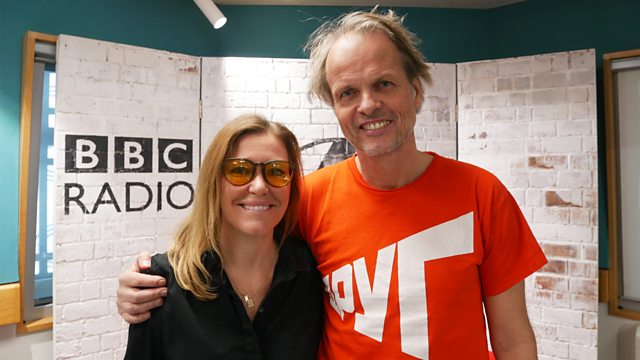 Across the ice
Record-breaking polar explorer Erling Kagge and William The Conqueror perform live.
Cerys is joined by Norwegian explorer Erling Kagge, the first man in history to reach all of the Earth's poles by foot - the North, the South, and the summit of Everest. He discusses his new book 'Philosophy For Polar Explorers' which brings together the wisdom and expertise he has gained from his expeditions.
Also there's live music from the Cornish trio William The Conqueror (Ruarri Joseph,Naomi Holmes,Harry Harding) Their newest album Bleeding on the Soundtrack was released on the 15th February 2019 via Loose Music.