Main content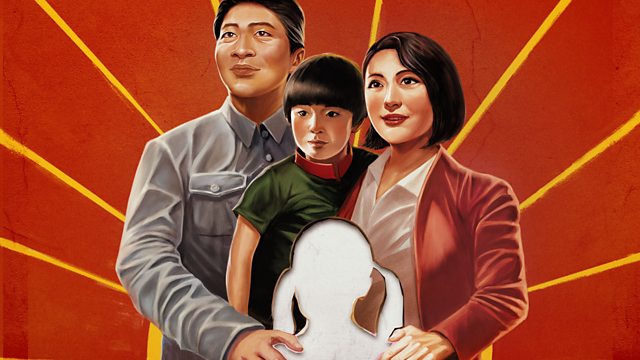 One Child Nation
A Storyville documentary that reveals the continuing impact of China's one-child policy, abandoned in 2015, on the country's people.
Thirty-five years of relentless propaganda and harsh brutal punishments left the Chinese people living in fear of their country's one-child policy. That rule, which was abandoned in 2015, has left the country with an ageing population and tens of millions more men than women.
The documentary's directors, Nanfu Wang and Jialing Zhang, unmask the tightly held, hidden secrets of how the Chinese government enforced its one-child policy and explores its devastating effect. Wang, a new mother now living in the US, travels back to the rural village she was born in and speaks to midwives, village leaders and journalists, revealing chilling stories of forced abortions, sterilisation, abandoned babies and state-sponsored kidnappings. Her own family share the grim choices they were forced to make in order to avoid harsh punishments from the state.
With new information on tens of thousands of abandoned and kidnapped children (nearly all of them infant girls), One Child Nation breaks open decades of silence on a vast, unprecedented social experiment that shaped - and destroyed - countless lives.
Credits
| Role | Contributor |
| --- | --- |
| Director | Nanfu Wang |
| Director | Jialing Zhang |
| Producer | Christoph Jörg |
| Producer | Julie Goldman |
| Producer | Christopher Clements |
| Producer | Carolyn Hepburn |