Main content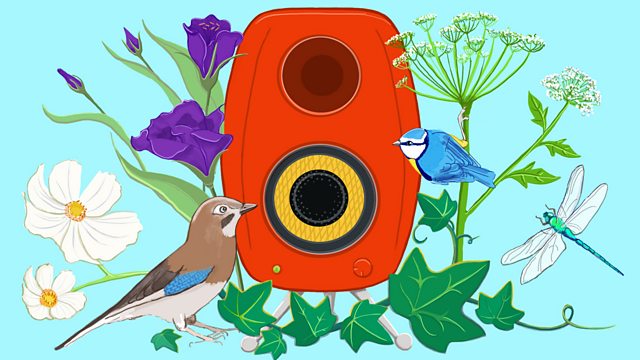 Cuckoo
After an unexpected stay in hospital, Ben seems like a different person. Written by Paul McVeigh.
An original short work for BBC Radio 4 by the Northern Irish writer Paul McVeigh. As read by Tony Flynn.
Born in Belfast, Paul McVeigh has written comedy, essays, flash fiction, a novel, plays and short stories. His work has been performed on radio, stage and television, and published in seven languages. Paul co-founded the London Short Story Festival and is an associate director at Word Factory. His debut novel 'The Good Son' won The Polari First Novel Prize and The McCrea Literary Award.
Writer ..... Paul McVeigh
Reader ..... Tony Flynn
Producer ..... Michael Shannon